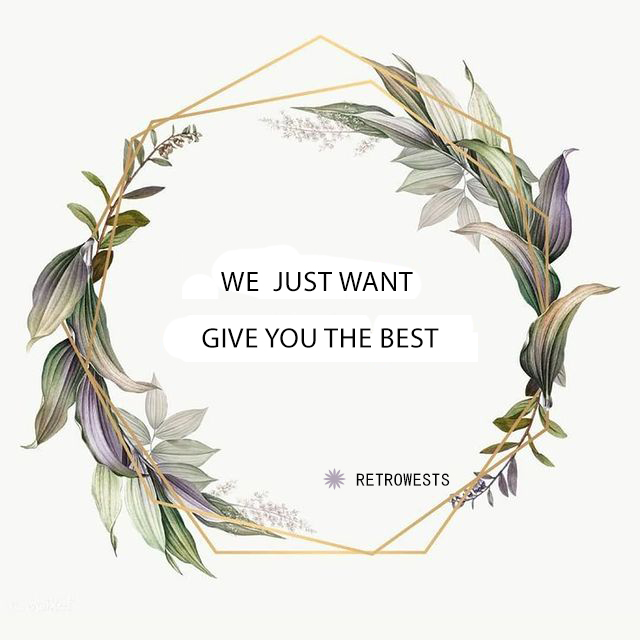 Our store brand was established in 2020, and the main product categories of the store are equestrian and tribal.
Retrowests is composed of Retro and wests, symbolizing the reincarnation of the western trend and the collision of modern fashion. The original intention of Retrowests was not only to cater to the trend of the times, but also to trace the times.
The category is inspired by the embrace of humans and nature. Whether it is horse racing or jungle play, it is another way of life that people like in the context of urban life. And our brand is to provide the most suitable clothing for people who live like this.
Our clothing materials are all natural fabrics carefully selected by our team to create the most comfortable skin feel for every customer.